Apr 04, 2014
Introducing HalalTrip's Tour Packages!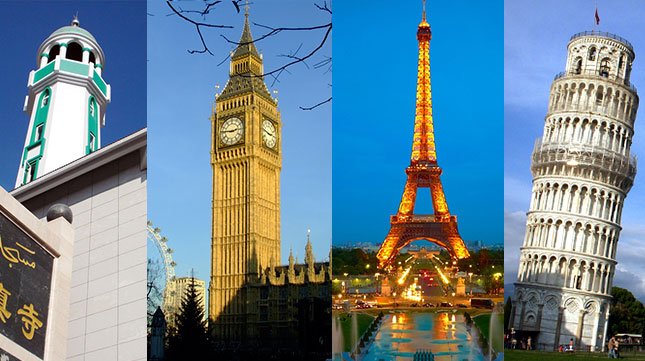 HalalTrip has recently taken the initiative to launch a collection of terrific tour packages to promote Halal-friendly travel and further assist travel planning. By offering this service, HalalTrip aims to provide Muslim travellers a comprehensive collection of Halal-friendly accommodation options, Halal restaurants and religious facilities at various destinations around the world – all combined into a fantastic tour package! Each tour package that is on offer has been crafted and carefully put-together to ensure that every traveller will be able to find what they are looking for. A detailed description of each itinerary on each package lists out what destinations will be visited on each day, while a daily time-schedule offers a rough plan of the day's planned activities. Travellers may also check out tour price information as well as useful trade fair period information for certain packages. A complete list of the tour packages can be accessed on the tour packages page of the HalalTrip website -
http://www.halaltrip.com/halal-holiday-packages.
For inquiries or any further information, please get in touch with us. HalalTrip is also in the process of adding more tour packages to the current list. Await more news soon!