Two recently-made travel restrictions have had a huge impact on the Muslim travelers. The first is the US President's executive order that bans travel from 6 Muslim-majority countries, and the second - the banning of laptops and other electronic devices in cabins when flying from another 8 Muslim-majority countries. These 14 countries account for around 26% of the world's Muslim population.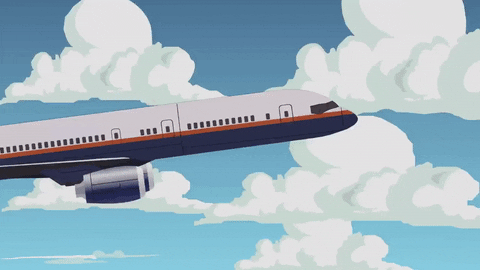 As such, potentially 1 in 4 Muslim travelers planning to travel to UK or US will be impacted by these bans and restrictions.
Red
: Countries Impacted by the Travel Ban to US
Orange: Countries Impacted by the Electronic Device Ban
What do you need to know as a Muslim traveler about these two restrictions?
1) Travel Ban to US from 6 Muslim Majority Countries
Citizens of six Muslim-majority countries have been banned from entering the United States of America, following a new executive order signed by US President Donald Trump. The new ban covers Syria, Libya, Iran, Yemen and Somalia and indefinitely suspends travelers from these countries from obtaining visas to USA. Though the travel ban is applicable only to these six countries, as a Muslim traveler from other countries, you will find that it might be significantly more difficult to obtain an entry visa for United States.
2) Restrictions on Laptops and Other Electronic Devices from Airports From 8 Muslim-Majority Countries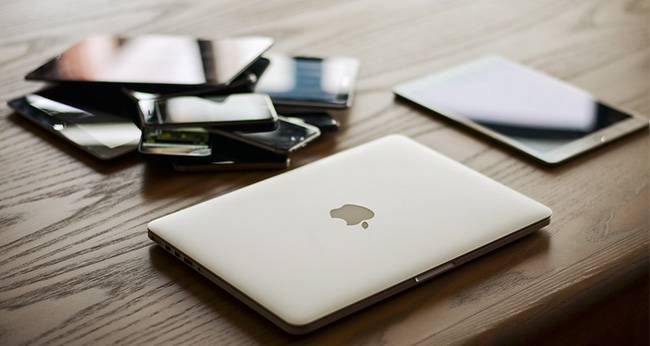 The United States and United Kingdom has banned travelers boarding on direct flights to US and UK from airports in eight Middle Eastern countries from carrying large electronic devices. Travelers boarding plans from Jordan, Qatar, Kuwait, Morocco, United Arab Emirates, Saudi Arabia, Egypt and Turkey will not be allowed to take devices larger than their mobile phones as carry-ons and will instead need to store their devices as checked luggage. Prohibited devices include laptops, tablets, ebook readers, cameras, DVD players and mini gaming devices.
3) Major Airlines Flying from these Airports
As a result of the above restrictions, many major airlines and airports have been affected. A total of nine airlines in eight countries - Royal Jordanian, Egypt Air, Turkish Airlines, Saudi Arabian Airlines, Kuwait Airways, Royal Air Maroc, Qatar Airways, Emirates and Etihad Airways - have been asked to comply with the restrictions in order to receive clearance to land in the US.
The list of the affected airports include Queen Alia International Airport (AMM), Cairo International Airport (CAI), Ataturk International Airport (IST), King Abdul-Aziz International Airport (JED), King Khalid International Airport (RUH), Kuwait International Airport (KWI), Mohammed V Airport (CMN), Hamad International Airport (DOH), Dubai International Airport (DXB) and Abu Dhabi International Airport (AUH).
4) Muslim-Majority Countries/Regions, Not Directly Impacted by the Two Restrictions
The Muslim-majority countries/regions that have not been directly affected by the two travel restrictions include following:
South East Asia - Indonesia, Brunei, Malaysia
South Asia - Pakistan, Bangladesh, Afghanistan, Maldives
Central Asia - Uzbekistan, Kazakstan, Azerbaijan, Kyrgyzstan, Tajikistan
Middle East - Oman, Bahrain, Palestinian Territories, Iraq, Lebanon
Europe - Albania, Kosovo
Africa - Algeria, Tunisia, Niger, Mali, Senegal, Burkina Faso, Guinea, Chad, Mauritania, Sierra Leone, Gambia, Djibouti and Comoros.
While these restrictions are coming into place, there are many other destinations that you can travel to and explore. Continue to explore the world! We will continue to help you discover destinations that welcome Muslim travelers