Every now and then, we all need to spend some quality time by ourselves and that is why these tips for your first solo trip will come in handy. Solo travel comes with a host of benefits including the boost in self-confidence, the ability to explore the world, and enjoy new experiences and adventures you have never encountered before. But it is important that you plan well ahead and be prepared for your first solo travel experience to make sure your journey is safe and enjoyable all the way through.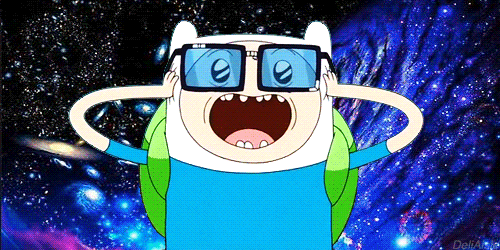 HalalTrip has put together a list of tips on how to plan your first solo trip together with some of the most recommended solo female travel destinations to help you enjoy the best holiday.
1) Do your research and tailor your very own travel plan

Travelling alone means you have the complete freedom to make your own plans. This is great because you can then plan out your stay that makes you most comfortable. Therefore one of the most important tips on how to plan your first solo trip would be to do your own research. This includes planning your accommodation, transportation, visa requirements, languages and travel itinerary. Make use of all the information you find online such as trusted travel blogs and get ideas from friends and family to plan well ahead.
2) Pick the right destination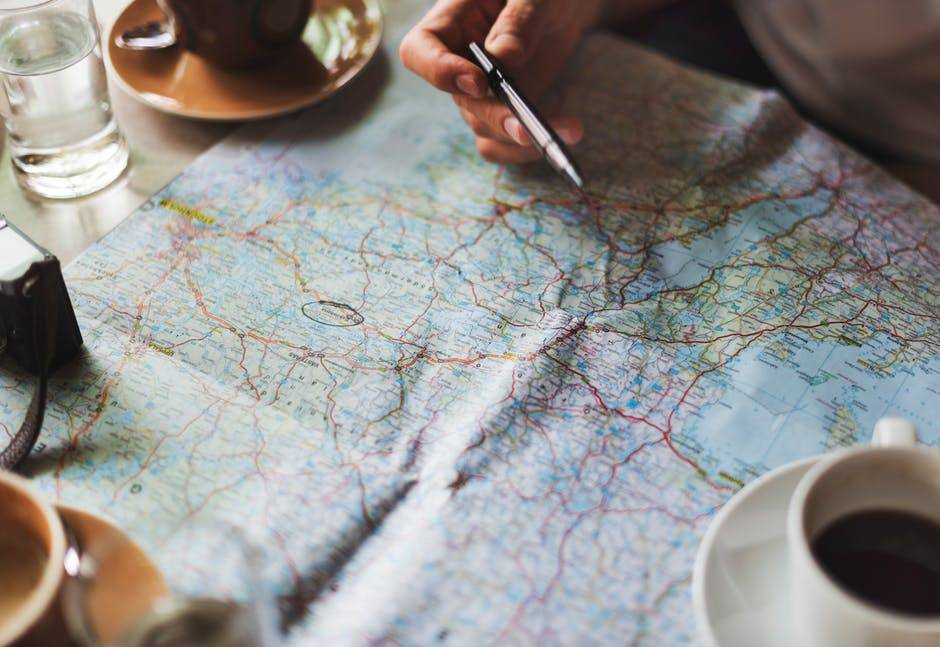 The key to being happy with your first solo travel experience is to find the right type of holiday for you. For this, you would need to first determine the best destination you would like to travel to. There are several locations around the world that are found to be the best solo female travel destinations due to the amazing travel experiences they offer and safety conditions maintained. Such locations include Rome, New York City, Melbourne, Amsterdam, Paris, Bali, Hong Kong, Phuket, Bangkok and Japan including many others.
3) Prepare for the unexpected


Picture Credit - www.charitableadvisors.com

Whether you are travelling alone or with a group, unexpected things could come up along the way. But when you're alone, you would need to be able to handle the situation by yourself. That is why another important tip for your first solo trip is to be prepared to handle unexpected situations. Such instances could include having to mend your travel gear on the road, or having to cook your own meal. Therefore as you plan your first solo travel experience, make sure to include some emergency equipment, copies of your passport, airline tickets and other important documents, and even a few ready-to-eat snacks that will come in handy.
4) Keep in touch with friends and family

This could be one of the most obvious solo travel tips. There are so many good things that can come from this. Your loved ones will definitely miss you while you are away and when you call often to keep them posted about your adventure, it will give them some peace of mind and help them join in your happiness. It also serves as a safety measure as it is always best to let someone know where you will be staying and other travel arrangements along the way so it is easier to call for help if needed.
5) Build up your confidence

As you plan for your first solo travel experience you might come across certain instances where you feel afraid or your loved ones express their concern. What is important is that you don't lose confidence in yourself and use these concerns to better prepare yourself for what is to come. You should also rely on your skills and ability to motivate yourself and push forward to enjoy one of the most rewarding experiences you would ever have!