Penang is a beautiful little island located on the northwest coast of Malaysia. Often referred to as the Pearl of the Orient; there are many places to see and things to do in Penang that will definitely make your vacation dreams come true.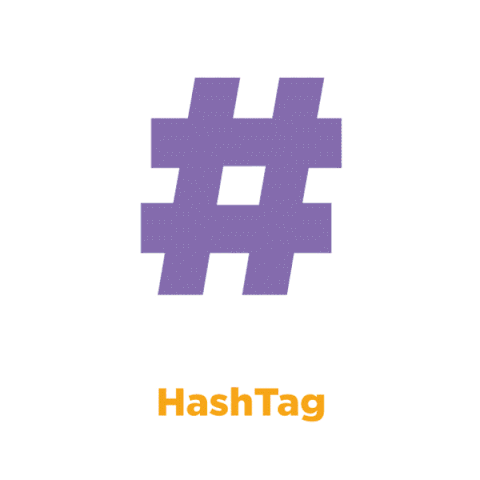 Source: creativeroots.org
Here's a list of interesting places in Penang and also what to do in Penang in 3 days to make even a short visit to this amazing location a great one!
1) Penang Hill
Starting off the list of interesting places in Penang is the popular attraction Penang Hill. Commonly referred to as Bukit Bendera, it stands tall at about 830 meters above sea level. As you reach the summit, you will be able to enjoy the panoramic view of the island and the cool temperature. A visit to this location is ideal as you can hike up the hill through botanical gardens and enjoy a cable car ride to the mountain top. As you reach the top, you will be able to explore some nice places to eat and grab some interesting trinkets from the souvenir shop. You can also visit the bird sanctuary and mosque in the area during your stay.
2) Adventure Zone Theme Park


Picture Credit - www.cheekiemonkie.net

A visit to the Adventure Zone Theme Park Penang is another great stop to add to your list of what to do in Penang in 3 days. This is an ideal location for a fun filled family adventure, young and old alike can enjoy. You can enjoy over 30 different activities that are divided into three zones - Special Features, Kids and Toddler. If you're feeling brave, try the 24-feet high drop slide at the Special Features Zone! You can also chill out and enjoy the free Wi-Fi at Adventure Zone Theme Park!
3) Penang Street Food and Market Places
When you travel to a place like this, you will definitely find an abundance of places to eat in Penang. There are several street vendors and night markets that have plenty of street food options that are guaranteed to tantalize your taste buds. If you're in Penang on the last Sunday of the month, be sure to visit The Little Penang Street Market! Growing from a small scale community project to one of the major attractions in Penang, you'll get to find food, antiques and even on-the-spot batik printings!
4) Street Art

As you munch on some delicious snacks like Popiah and Rojak, you will be able to feast your eyes on amazing displays of creativity in the form of street art. This is one of the best free things to do in the capital city Penang, George Town. Take fun and quirky pictures with your friends and families, which will definitely keep you entertained throughout your trip!
5) Harmony Street
Another addition to what to do in Penang in 3 days is to take a stroll along Harmony Street. Staying true to its name, this location reflects the multicultural beauty of harmony that makes Malaysia the unique nation it is today. The area has places of worship representing each religion including the Kapitan Keling Mosque, Kuan Yin Temple, St. George's Church and the Sri Mahamariamman Temple among many others.
6) Made In Penang Interactive Museum
You can choose from several museums to visit as part of the things to do in Penang, but the Made In Penang Interactive Museum is one of the more interesting places in Penang that will give you a chance to enjoy a very different experience. You will get to 'rediscover Penang' through many interesting exhibits like a giant shrimp from a huge bowl of char koay teow or a wax figure of the Chief Minister of Penang whom you can sit down and enjoy a cup of coffee with, and other extremely unique and fun things.