Inari-Ku is a humble home business started by Mdm Marhamah. It is known for its delicious home-made Halal Japanese delights and its Halal versions of authentic Japanese dishes such as
Oyakodon
and
Miso Soup
. Let's take a look at Marhamah's story - how her love for
Japanese cuisine
began 14 years ago, which eventually inspired her to start Inari-ku.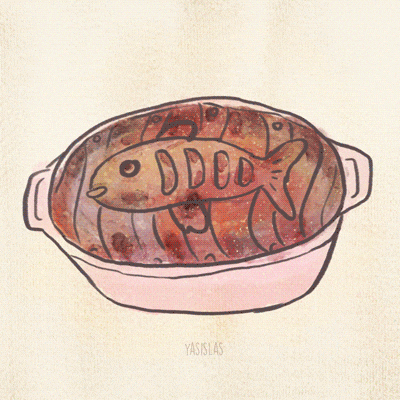 Credits - giphy.com
The Beginning of Inari-Ku
Being the lady behind Inari-Ku, Marhamah's story began with her son – and his love for
Oyakodon
, a popular Japanese rice bowl dish. Fourteen years ago, when he was just 9 years old, Marhamah's son would order Oyakodon whenever he could, when eating out. So much that Marhamah was determined to recreate his favorite dish and enhance the taste of Oyakodon in Singapore – while using Halal ingredients.
Marhamah's passion drove her to start learning about Japanese cuisine through books and the internet. Striving to improve her Japanese culinary skills to offer quality Japanese cuisine for her customers, she enrolled in a two-week course at Tokyo Sushi Academy in Singapore. She doesn't stop there - she also embarked on numerous trips to Japan, where she would approach chefs of the restaurants to personally teach her how to cook some of their signature dishes for her to adapt it to be Halal. She fondly remembers how she perfected her nigiri cuts, by practising endlessly with eggplants. Her mentor, also known as her
sensei
, has been helping her throughout these years - encouraging her as he affectionately calls her his
'Halal student'
.
Once Marhamah had gathered sufficient knowledge on Japanese cuisine, she started experimenting dishes at home. She invited her friends over – who were excited to try her new dishes. Her friends loved her dishes so much that they started taking orders from their friends and family; as a result, Inari-Ku was born.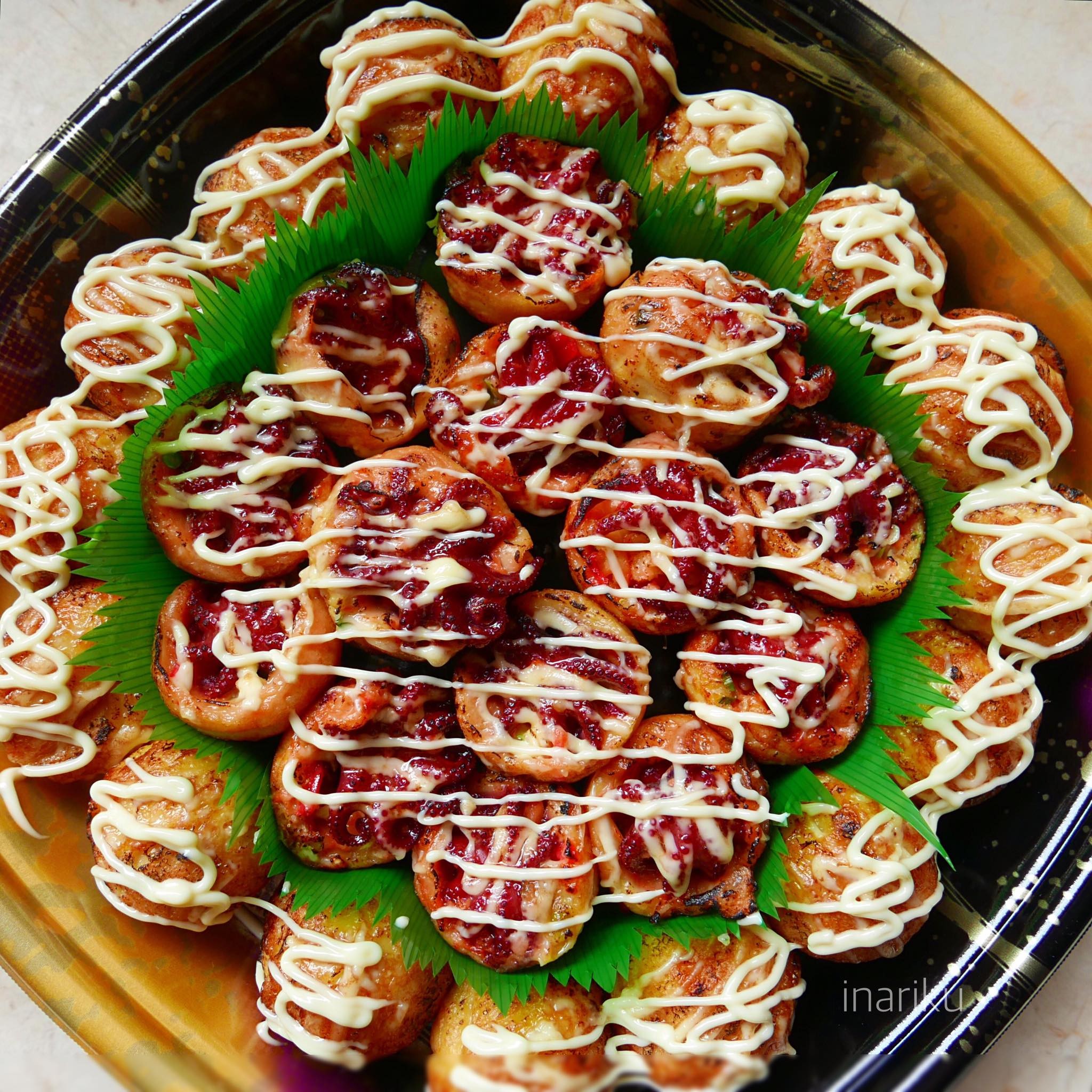 Inari-Ku has a great menu, with a number of popular Japanese dishes in addition to Oyakodon. Marhamah started offering other Japanese dishes such as
Sushi
,
Takoyaki
and more – all using only Halal ingredients. She sources her Halal ingredients from suppliers in Singapore and Japan - making sure that all of them are fresh and of high quality. Marhamah takes in orders every week and closes them when they have reached the quota. Despite having her hands full, she also manages her social media platforms on her own - sharing with her followers her trips to Japan and also new menu items. Till now, she doesn't stop learning about
Japanese cuisine
and strives to offer the best she can to her customers.
Japanese Cuisine – What Makes it Special?


Picture Credit - www.themetapicture.com

Japanese cuisine is considered one of the finest cuisines in the world and it is much-loved around the globe. Here are a few unique things about Japanese cuisine:
1) In Japanese cuisine, the main actors of the dish are the ingredients – not the sauce or condiments. The flavor of the dish heavily relies on the freshness of ingredients. Unlike other cuisines such as
Singaporean cuisine
, Japanese cuisine does not let spices envelop the dish. They embrace simple yet flavor-packed dishes, allowing everyone to enjoy them.
2) Japanese food is also light, not heavy. Servings are often just enough for a meal - not too little, not too much. Your stomach won't feel like it's going to explode after having a meal in a restaurant.
Halal vs Muslim-Friendly – Tips for Japanese Dining
Picture Credit - www.sushi101tempe.com

What exactly is the difference between a Halal restaurant and a Muslim-friendly restaurant? Here are a few differences and a few tips to keep in mind when visiting Japanese restaurants:
1) There are some Muslim-friendly restaurants that serve pork. They might have a separate kitchen or utensils for Halal dishes. You will need to be aware and do your research when visiting restaurants in Japan.
2) When you're unsure about the Halal status of a sushi restaurant, you may request for sushi rice without vinegar. Tip by Marhamah - Don't visit restaurants with Sushi belts since these restaurants offer pre-made sushi. It is best to visit restaurants where the chefs will stand behind the counter and serve you a few pieces at a time.

3) When ordering
tempura
, be aware of the filling. Is it meat or vegetables?
Vegetable tempura
is fine but do take note that the sauce usually contains alcohol (
mirin
). Tip by Marhamah - If you want to look professional, dip tempura in salt and not sauce.
4) Learn the phrase - "Does this dish contain pork/alcohol?" in Japanese. Use this phrase before you order a dish, or before you even enter a restaurant. Trust us, this simple phrase will help you a lot while dining in Japan!
Have you learnt a thing or two about Inari-Ku and
Japanese cuisine
? If you're craving for Japanese cuisine, do head on over to @inariku to try her Halal authentic Japanese dishes – some of the best home-made Japanese cuisine that you'll find in Singapore!