Airlines in Southeast Asia Offering Halal In-Flight Meals
As the time comes for you to plan your holidays abroad, you must be looking forward to exploring an amazing location with lots of things to see and do during your stay. During such a trip, your choice of meals needs to be focused on to ensure that your entire trip is Muslim friendly. This will lead you to the very important question is your in-flight food
Halal
? To help you with this, we have put together a list of which airlines serve Halal food and some of the best in-flight Halal dishes you can look forward to enjoying while you reach your destination.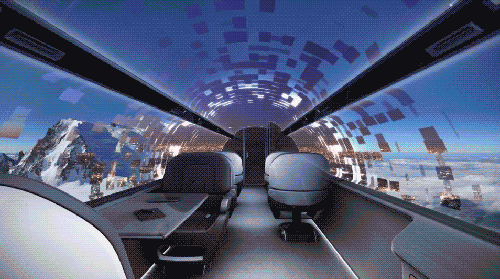 Credits - giphy.com
Sri Lankan Airlines
First, we would like to feature as part of your guide to halal eating, one of the most popular airlines operating in
Southeast Asia
,
Sri Lankan Airlines
. Since this airline covers flights to many destinations around the world, much focus is paid on offering special airline meals to cater to the wide variety of dietary requirements many of their passengers would have. When you fly with Sri Lankan Airlines, you would have the option of choosing from a wide range of in-flight Halal dishes that include chicken, lamb and beef prepared from approved sources. If you check out their website, you will find you can pre-order such meals stating your flight details. Their wide range of meal options also covers gluten free, low fat and no sodium meals among many others options you could request for.
Malaysia Airlines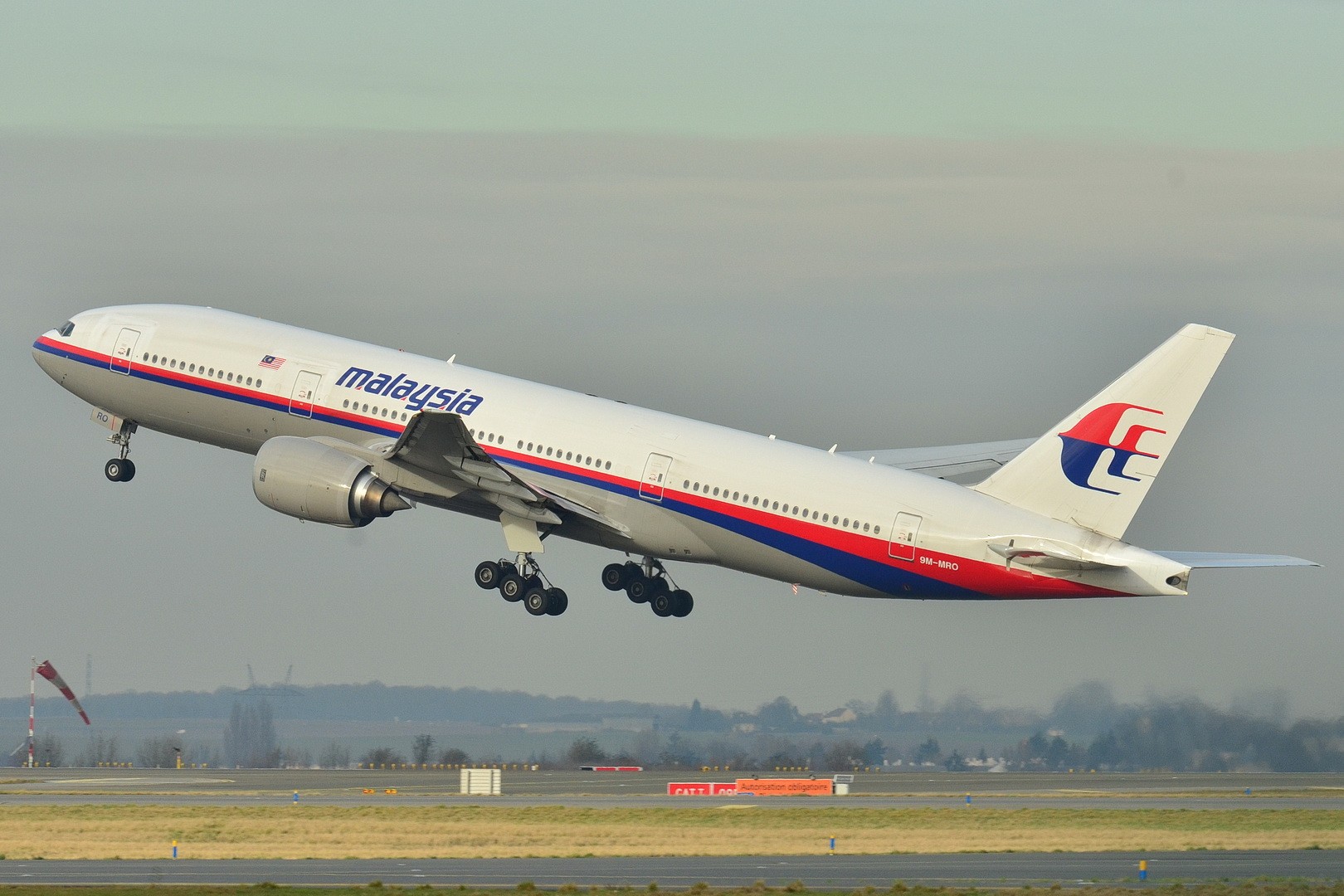 If you are flying with
Malaysia airlines
, you would not have to worry too much about the question is your in-flight food Halal? All food served on board their flights is in strict compliance with Halal requirements; therefore you don't need to even worry about booking in advance. Still, if you have any other special requirements you can simply order such meals during flight bookings, through your travel agent, or by contacting the airline contact centre and ticketing offices.
Singapore Airlines
Your guide to halal eating will not be complete without a mention of the most famous
Singapore Airlines
, which could be one of the first flight options you would consider for your travels. Comprising of a panel of International experts all meals are carefully prepared so their passengers enjoy the very best culinary experience at 30000 feet. You can book your Halal airline meals online and relish the taste of their amazing meal options from a variety of International cuisines.
Vietnam Airlines
If you are looking for more options of which airlines serve Halal food,
Vietnam Airlines
is another popular airline operating within the Southeast Asian regions. Here too you will have the option of pre-ordering special airline meals to suit your dietary and religious requirements. In their flight between Vietnam and Malaysia meals are compliant with Halal requirements and
Islamic dietary Law
. For other flights, it is best to give advance notice at least 24 hours prior to departure.
AirAsia
AirAsia
is known to be one of the most budget-friendly Airlines flying to several Southeast Asian countries. With the exception of AirAsia Japan and Philippines, all other AirAsia flights sourced meals from HALAL certified suppliers.