Helpful travel hacks every girl must see - have a look at these travel hacks before setting off for a vacation to avoid common issues such as over-packing and leaving your favourite products. It's not easy for most women to travel light, and breaking a daily skincare routine is not fun. These excellent travel tips for female travelers are ideal to try out when you want to look great while on the move, and especially when you need to take your holiday pictures or have some special events.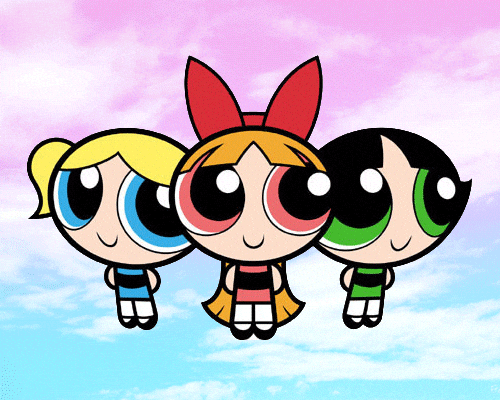 Credits - giphy.com


1. Use Zip Lock Bags To Store Products
Picture Credit - commons.wikimedia.org
When it comes to packing tips for ladies, zip lock bags are some of the most useful items you carry along, and these are ideal to store your favourite products. You can simply place items such as shampoo, conditioner, lotions or moisturiser together in a zip lock bag so that they won't spill inside your suitcase. For extra safety precautions, you can tape the lids of the products as well.
2. Make The Most Of Small Containers

There is a limit to the amount of liquid and gel items that you can carry onto the plane, however, you can get around this by placing products in pill bottles or empty toiletry bottles. These are the perfect size to carry around and are much lighter than an entire bottle. Using small containers such as contact lens cases to store foundation, moisturiser or hand sanitiser are a few more ideal travel hacks for women. Small pill bottles work well when it comes to storing cotton buds, hair pins or even sponges too.
3. Protect Your Jewelry And Perfume Bottles

The last thing you need to deal with is damaged jewelry. Packing your jewelry in sunglass cases so that they remain organised or don't get scratched are some of the packing tips for ladies to consider. You can also thread your chains through straws to prevent anything from getting tangled. Don't want to break your favourite bottle of perfume? Pack the items in pair socks to protect them – you can tape the lid down if necessary.
4. Carry Samples Of Beauty Products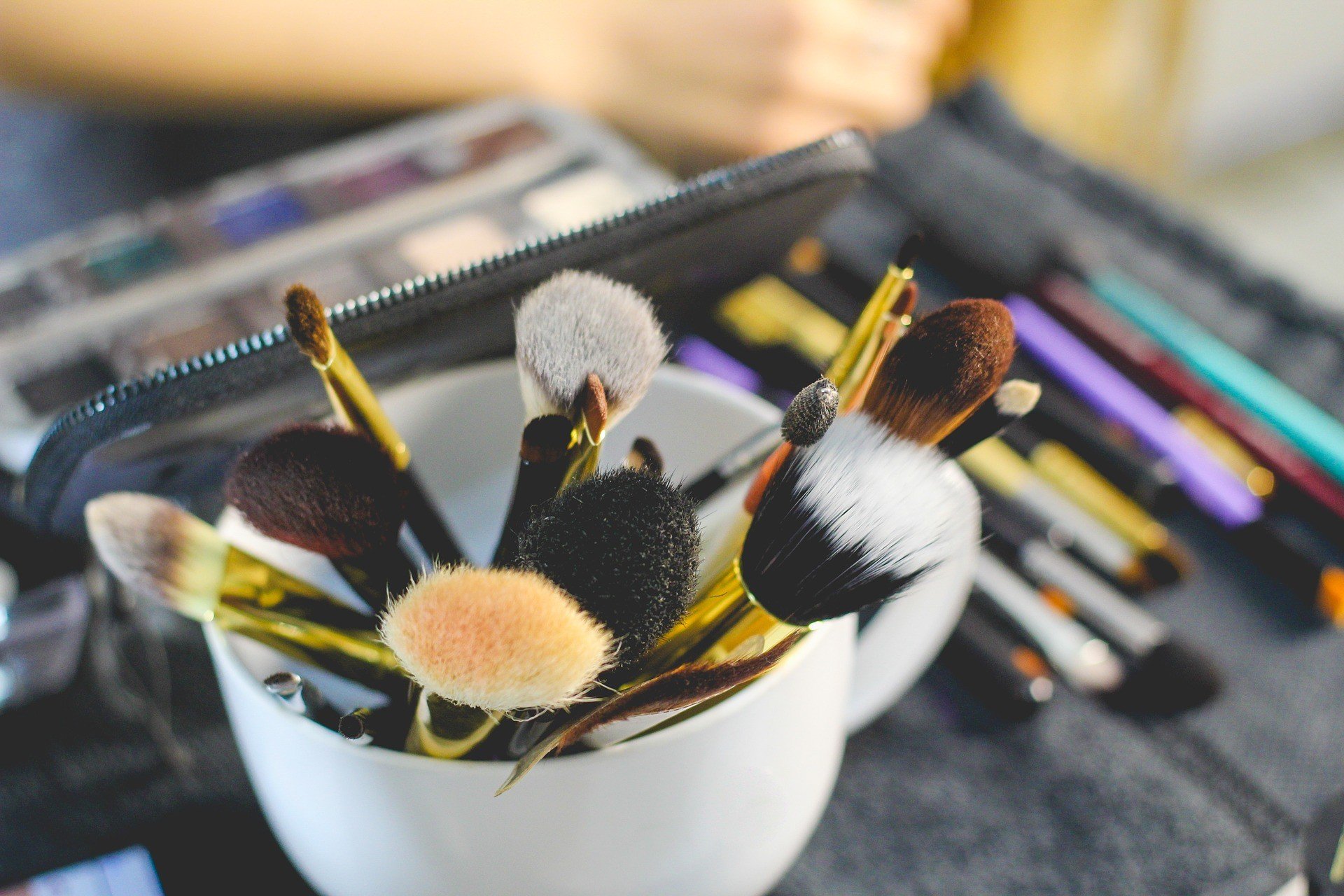 Some other ways of having a fuss-free holiday for female travelers includes carrying samples of beauty products. These are much easier to carry around and will take up less space than a full collection. You can ask for tester or sample products from makeup counters the next time you are shopping for cosmetics – same goes for skincare products too. Don't forget to lookout for makeup travel palettes or collections from your favourite brands as well, if you are a frequent flyer.
5. Get Some Versatile Products

Some other smart travel hacks to consider is to carry products that have more than one use. Beauty products such as BB cream or tinted lip balm are some ideal things to have in your makeup bag while traveling – and maintaining a quick and simple makeup routine will help too. You don't need to carry countless lipstick colours along either, select one bold colour and one natural colour that can go with almost any outfit or look.
Smart travel hacks can definitely help you feel and look more presentable while traveling. Now that you are armed with these essential travel tips for ladies, you can still have a great time during your holiday and a hassle-free experience as well.