The fashion movement has taken over Malaysia's cosmopolitan capital of Kuala Lumpur. With the growth of globalization and changing times, Malaysia's young up-and-comers are looking for more modernized and trendy clothes, while also keeping their heritage close and guarding their modesty. Many well-known Malaysian celebrities have jumped into the fashion industry with their unique takes on modest wear.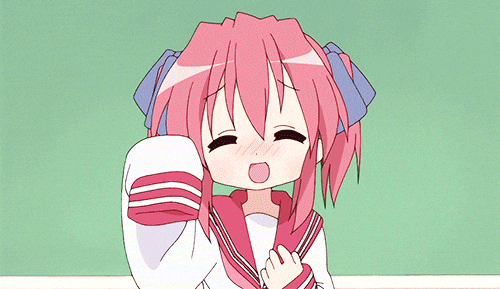 Here's a detailed Kuala Lumpur shopping guide to finding the hippest celebrity modest wear brands in Kuala Lumpur!

1) Madeena by Mizz Nina
Madeena is a modest wear brand that is co-founded by former popstar Shazmina Azman, better known by her stage name Mizz Nina. According to Mizz Nina herself: "Madeena is a brand that promotes the beauty of modesty with ready to wear designs." Although her singing and dancing days are behind her once she rediscovered her faith, the name has stuck! Inspiring young Muslimahs to not only express themselves through clothing, both personal and professional while also staying true to their faith, Madeena is one of Malaysia's top Muslimah fashion brands.

2) Aere by Raja Nadia Sabrina
Founded by a lawyer turned fashion designer Raja Nadia Sabrina, Aere is one of Malaysia's top Muslimah fashion brands that you can find at many of the top shopping places in KL. Even though there are three distinct collections such as work wear (might), evening wear (night), and casual wear (light), the pieces from each collection are versatile and can be mixed up. This contemporary label also had the honor of showcasing at the prestigious Kuala Lumpur Fashion Week 2015 Fashion Show, and has won the award for the best womenswear collection.

3) Falah Abiyana by Heliza Helmi
Another trendy modest wear fashion brand that you can find at many of the top shopping places in KL is Falah Abiyana by singer Heliza Helmi. With traditional Malaysian inspired dresses, skirts, tops, pantsuits, and a variety of hijabs, this is definitely one of Malaysia's top Muslimah fashion brands. This is also one of the most popular and cheap shopping places in KL to get trendy modest wear of quality. The outfits at Falah Abiyana are best-suited for young professional Muslimahs who are looking for fashionable, yet modest clothing.

4) Suci by Yatt Hamzah
Started by actor, event and TV presenter Haryati Hamzah, or better known as Yatt Hamzah, Suci is one of the best shops in Kuala Lumpur carrying one of Malaysia's top Muslimah fashion brands. With a tagline like "True Beauty is True Muslimah", Suci sets out to motivate Muslim women of Malaysia to have a bit of fun with their clothes while following sharia and modesty laws. The range of clothing carried by this hip brand include loose-fitting clothing, abayas, and headscarves, so this is a good place to find modest wear in KL.

5) Dreamcloud By Natasha Hudson
Another Malaysian former celebrity model-and-actress who has recently started wearing hijab, she was inspired by her journey to this decision to start a brand that catered to cool young Malaysian Muslimahs who were looking to follow their faith while also being stylish and chic. Dreamcloud carries a variety of hijabs, shawls, and scarves that are all personally designed by Natasha herself, and even carries a few fully-veiled options, so if you're looking to find modest wear in KL, you know where to go!