Thinking about what to eat for your next meal? You should head over to North Bridge Road and feast on exquisite fusion dishes from the Hashtag Cafe!
The Hashtag Cafe

Credit: @thehashtagcafesg on Instagram

Owned by Rasul (far left), Kamil (second from left) and Wati (far right), The Hashtag Cafe transcends local boundaries as they integrate food from different cultures to form one of a kind dishes.

"We bring together the best of both Asian and Western cuisine in a completely sophiscated, sensual, yet casual dining ambience, perfect for gatherings of families, friends, colleagues and netizens alike," Wati, one of the founders of the Hashtag Cafe, explained.
Credit: The Hashtag Cafe on Facebook
This three-storey cafe can hold up to 90 people in their first and second levels. The third level is their Musollah. It is well-equipped with fans and air conditioners that keep the place well-ventilated at all times. Their Musollah is usually reserved for females to pray as males are encourged to perform their prayers at the Sultan Mosque nearby.
Now for the exciting part...their food! The Hashtag Cafe carries separate menus for Lunch and Dinner. Rest assured, everything is delicious because all their sauces are homemade.
First off, here is their lunch food menu. It's available Monday to Thursday from 11am to 3pm, and their main prices range from $9.90 to $14.90 only.


Credit: @thehashtagcafesg on Instagram
One of their best-sellers include the Hashtag Ala Temasek ($14.90). It consists of spaghetti lathered in homemade Temasek sauce and cooked with sauté bell pepper and tiger prawn #Yummy!
If you're up for something spicier, then you should try out their Samyang spaghetti ($13.90).
Credit: The Hashtag Cafe on Facebook
It features a burst of flavours as their spaghetti is mixed with sauté garlic, sliced mushroom, diced marinated spice chicken and then doused in spicy homemade Samyang sauce.
Besides pastas, the rest of their lunch items include Spicy Char Siew Fish ($9.90), Saba Yaki ($12.90) and Ayam Tomato ($9.90). For the big portions you're getting, these dishes are definitely worth your money!
Next, their dinner menu showcases four sections, namely their mains, appetisers, salads and kids menu. Their dinner main prices ranges from $18.90 to $42.90, and their popular mains include Fish & Chips ($18.90) and Poulet Supreme ($24.90).


Credit: @thehashtagcafesg on Instagram

The owners would highly recommend that you try out their juicy and succulent Szechuan Poulet Burgs ($13.90). It contains beef bacons, homemade aioli, sliced tomatoes, fresh romaine lettuce and a side of crispy, crinkle-cut fries. Who would've thought to combine Chinese and Western food together?
Credit: @thehashtagcafesg on Instagram

Another one of their dinner specialties include the Szechuan NZ ribeye. It's a mix of Chinese cuisine with 250 grams New Zealand ribeye, mixed in homemade Szechuan sauce and served with pickled vegetable salad and sweet potato fries.

As for their kids menu items, they serve a range of food like Finding Dory ($8.90) and Alfredo Pasta ($8.90). There's something for everyone!

Now, if you're in the mood for desert, they've prepared something for you as well!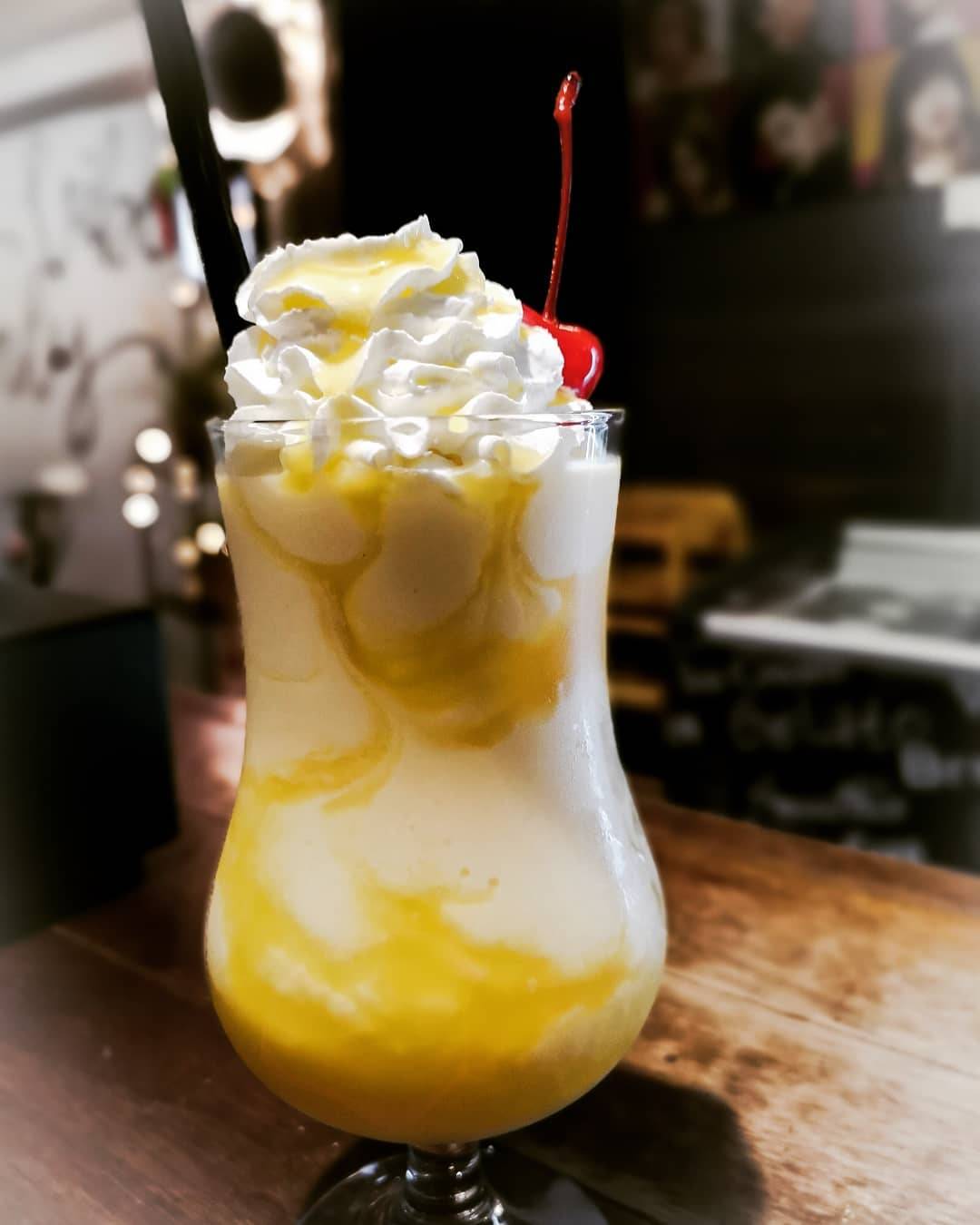 Credit: The Hashtag Cafe on Facebook

Behold - Mango Tango! And good news: it's available all day.
Now, if you'd rather indulge in traditional desert instead, you're in good hands because they serve delicious ondeh-ondeh cakes ($9.90)!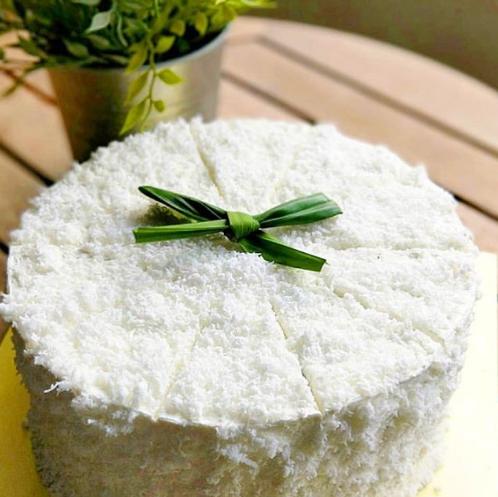 Credit: The Hashtag Cafe on Facebook
And if you're craving chocolate, they serve sweet tasting Ovaltine cake. You've got to hurry though because their slices are limited.
Credit: The Hashtag Cafe on Facebook
So whether you're looking to dine in for a date, family gathering or corporate meeting, you can reserve a table at the Hashtag Cafe by dropping a Whatsapp message or calling +65 9722 4628.

Address: 743 North Bridge Road 198711

Telephone Number: +65 9722 4628

Business Hours: 11am - 10pm (Sun to Thu), 3pm - 11pm (Fri), 11am - 11pm (Sat)