Welcome to Taiwan's magnificent capital, Taipei, where beautiful skyscrapers stands tall all around you. Taipei is well-known for its landmark, like Taipei 101 and the Taipei Main Station, to name a few. It is a perfect idea to come to Taipei for a vacation either alone, or with your family and friends. The main reason for this is because as you walk around the city, you will find either landmarks or attractions; from historic buildings and museums, to shopping malls and if you stay on later in the night, you will find night markets that sell famous and affordable Taiwanese street food. Imagine eating the most original, original Taiwanese Crispy Chicken! Oh, not to mention their delicious boba. Yum...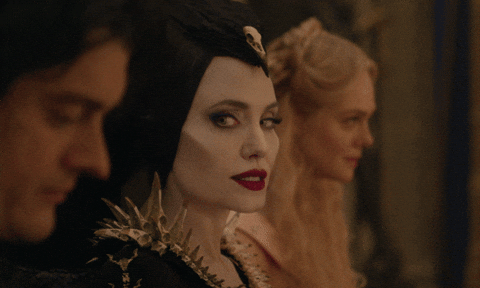 But after those sweaty adventures, where should you stay?
Well, here is an idea. You should stay in Horizon Inn, especially if you are looking for the best and convenient hotel in Taipei! Let me tell you why...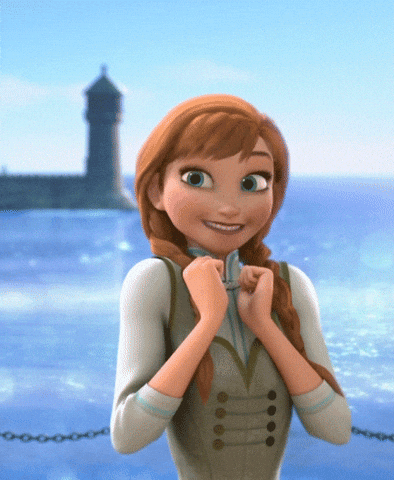 Muslim-Friendly Services
Horizon Inn is a Muslim-Friendly Hotel situated in a strategic location right in the center of Taipei. So, say goodbye to sweaty shirts and say hello to your private and clean air-conditioned room. This hotel is a Muslim-Friendly Hotel and is rated 6 on Crescentrating.
The staff here are friendly and well-trained to cater to guests guests' requirements. They will be more than happy to assist you in whatever special request or preferences that you may have. The best thing about this hotel is that it is very close to Taipei Grand Mosque which is only about 3.5 kilometers away. Additionally, the hotel can arrange for guests to be taken to the mosque for Taraweeh prayers and Eid prayers.
If you want to perform Salah in your room, there are prayer direction marked in each room, as well as prayer mats provided, so you don't have to worry.
Credit Image: Horizon Inn on Facebook
The hotel also provides Halal dining; Halal breakfast and Halal banquet are available upon request. Vegetarian dish can also be served in this hotel upon request. Isn't this amazing?
Nearby Mosque
Taipei Grand Mosque
Address: No. 62, Section 2, Xinsheng South Road., Da'an District, Taipei City, Taiwan 10650
Contact: +886-2-2321-9445
Website: https://www.taipeimosque.org.tw/

Hotel Facilities
Credit Image: Horizon Inn on Facebook
The hotel has a pretty neat architecture. Using yellow and gray tones, the room gives off an energetic and funky ambience mixed with modern minimalist style. For the young ones, what's there not to love? As for the facilities, the hotel provides free Wi-fi and has a 24-hour front desk and services, so you don't have to worry about late night check-in. There are also facilities available for disabled guests.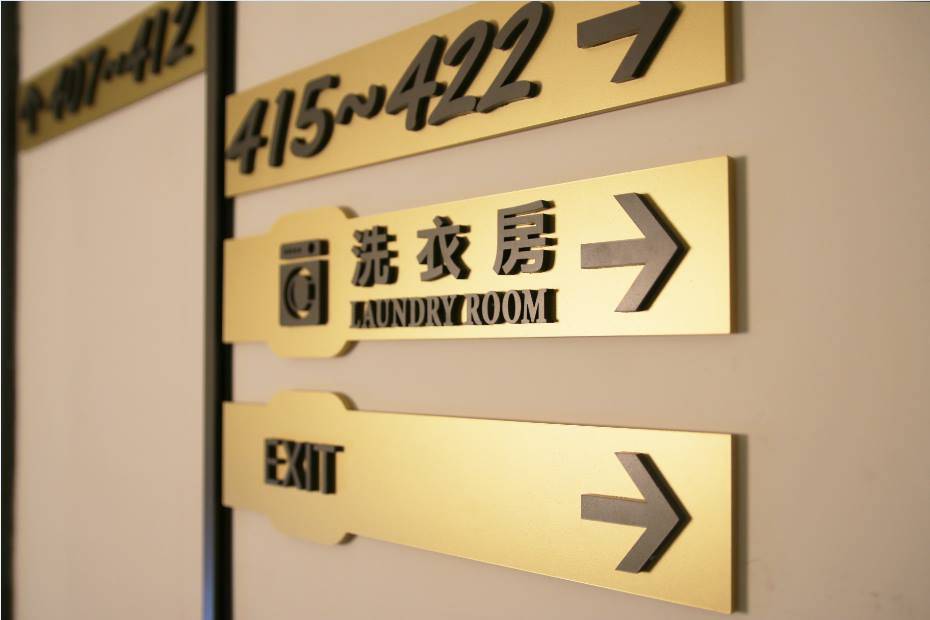 Credit Image: Horizon Inn on Facebook
Horizon Inn also provides you with a shared lounge room and self-service laundry. In the shared lounge room, you can spend quality time with your family or group and engage in a serious discussion on your travel plans in Taipei. You also do not have to worry about having to bring home a pile of dirty clothes, because Horizon Inn provides you self-service laundry facilities. However, if you do not have time to do your own laundry, they also offer laundry services. You are definitely spoiled!

Halal Restaurants Nearby
If you are bored of eating the same food over and over again, be rest assured as there is a nearby Halal Restaurant that you can go to, which is just a 10-minute walking distance away from the hotel. Below are the details for the restaurant.
Really Good Seafood
Address: 1F, No. 222, Section 1, Fuxing South Road, Daan District, Taipei City, Taiwan
Contact: +886-2-2771-3000
Attractions Near Hotel
Breeze Centre Nanjing Branch
What's great about this hotel is that it is literally close to the Breeze Center Nanjing Branch, a shopping mall where you can buy gifts and souvenirs for your loved ones back at home, or even for yourself. Just make sure not to spend all of your money here, travellers, as there are still more shopping places to explore.
Liaoning Night Market
From Horizon Inn, it only takes a 5-minute stroll from the hotel to Liaoning Night Market, one of the best Night Market in Taipei, where you can buy street food and dive deep into their delicious local flavors, surrounded by the colorful neon Mandarin Chinese signs. Amazing, isn't it? If you are a foodie, then this is a perfect place to stay, as you can keep going back to the Night Market every night without fail. Be sure to try the famous Migao! Migao is a Taiwanese sticky rice pudding, one of the must-try street food in Liaoning Night Market.
Other attractions around Horizon Inn Hotel that has not been mentioned above are Miniatures Museum of Taiwan, East Metro Underground Shopping Street, Huashan Creative Arts Park, Taipei 101, Xingtian Temple, and many more.
Now, if you are thinking about how you will get there from the hotel, fret not! Because, surprise – surprise! Horizon Inn is a 7-minute walk away from Nanjing Fuxing MRT station and 500 meters away from Nanjing East Road train station. In Nanjing East Road train station, you can go straight to Taipei Songshan Airport in just 10 – 20 minutes by spending around 1 SGD only. In short, staying in Horizon Inn would give you an advantage of having a perfect frugal vacation.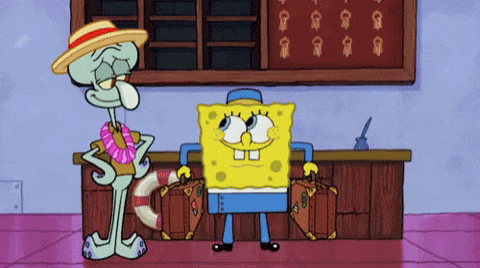 So, what are you waiting for? Make your dream vacation come true. Fly to Taipei and book Horizon Inn right away!
Address: 4F, No. 246, Section 2, Chang'an East Road, Zhongshan District, Taipei City, Taiwan 10492
Contact: +886 2 2711 0102