As we're welcoming the rainy seasons, visiting outdoor activities or attractions might be proven difficult for some to enjoy, and traveling overseas might need a second thought in case the weather kills off the excitement. Although these days beautiful weather might be hard to come by, that should never stop you from having fun and appreciating the time you spend indoors. Here are 5 things that are perfect to do indoors during the rainy seasons!
1. Create your own self-photo shoot
Image Credit: Redd on Unsplash
Spending time indoors might prevent you to admire the beauty of nature or manmade creations, however, it is also the perfect time to also start admiring your beauty instead! Dress up, pick a spot, and set a timer. Taking pictures at home has never been so fun! No appropriate setup or aesthetic spot at home? Now is the time to hop on to the trend and try renting out the self-photoshoot studios.
Available everywhere with a cheap price tag and with a variety of themes, you can always mix and match your outfit with the props and create the best combination for your daily posts. Whether you're alone or with friends and family, it is the perfect place for you to start discovering your "modeling career" and have great fun!
2. Following a recipe online (or through cookbooks)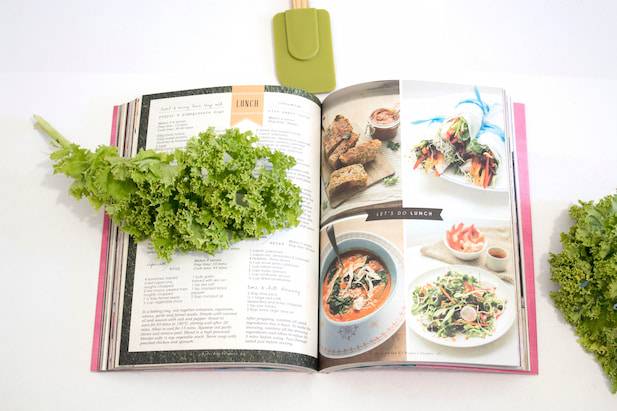 Image Credit: S O C I A L . C U T on Unsplash
Enjoying a slice of cake or having lunch in your favorite outdoor cafe and restaurant might be impossible at the moment, but that does not mean that you can't enjoy your own baked goodies or delicious halal foods that you absolutely deserve at home. Look up for some fun yet easy recipes to follow on the internet or cookbooks that you can recreate at home and you'll be just fine. My personal favorites are the non-baked desserts such as creme brulee and cheesecake. Sounds complicated but it is just as easy as it gets and you should definitely try recreating them! Whether it's something sweet or savory, there's always something for you to try!
3. Getting yourself busy with DIY arts and crafts
Image Credit: Vladimir Gladkov on Unsplash
Not sure about your cooking skills (or burning food)? Ordering an arts and crafts package through the mail might be your way to go! These kits are widely available everywhere in a number of varieties. Whether it's a candle, acrylic, or string art kit, something would definitely pique your interest. Everything can also be done from home as they usually come with detailed instructions on what to do (or not) from the comfort of your couch.
Trying to get thrifty and eco-friendly? Using unused things in your house and repurposing them might also be a great idea! Just make sure to have fun during the process. :D
4. Visiting the Museum
Image Credit: Dannie Jing on Unsplash
While the outdoor activities are reserved exclusively for the dry or summer season, located in indoor spaces while being productive in a museum might be a better choice during the season. You can learn new things or even as simple as admiring arts during your day in a museum. May it be a contemporary art museum or your traditional history-telling museum, guaranteed you'll enjoy your visit!
5. Finishing the day with a cup of tea

Image Credit: Anh Tuan To on Unsplash
Just like any other day, ending a great day of fun on a high note is a must. With the comfort of indoor space and with a somewhat chilly weather, a cup of hot tea (or coffee, you get the point) is perfect to end the day. With the calming atmosphere and sounds of raindrops, sipping in the warmness into your systems has never been so great. Enjoy your tea with the goods you've baked earlier and reenact yourself in a fancy afternoon tea.
Here are the things that we can do to spend time indoors! Don't forget to download the HalalTrip Mobile App to find all the mosques and halal restaurants nearby and have a better travel experience as a Muslim.

Cover Image Credit: Nathan DeFiesta on Unsplash