Eid in Sydney is a spectacular affair. Although Muslims make up a very small minority of the population, Eid is celebrated in a remarkable and fabulous fashion - not only by Muslims, but by their friends, neighbors and the whole community as well.
Mosques overcrowded with people, some ending up on the streets with their prayer mats for Eid prayer. The communities around the mosques host fairs and exhibitions full of food, shopping, and fun; joined by people of all faiths and cultures.
When is Eid-Ul-Fitr in Sydney, Australia for 2017?


Picture Credit - hridoyeislamdotcom.wordpress.com
Eid in Sydney is predicted to arrive on Monday, 26th of June, 2017.
Multicultural Eid Festival in Sydney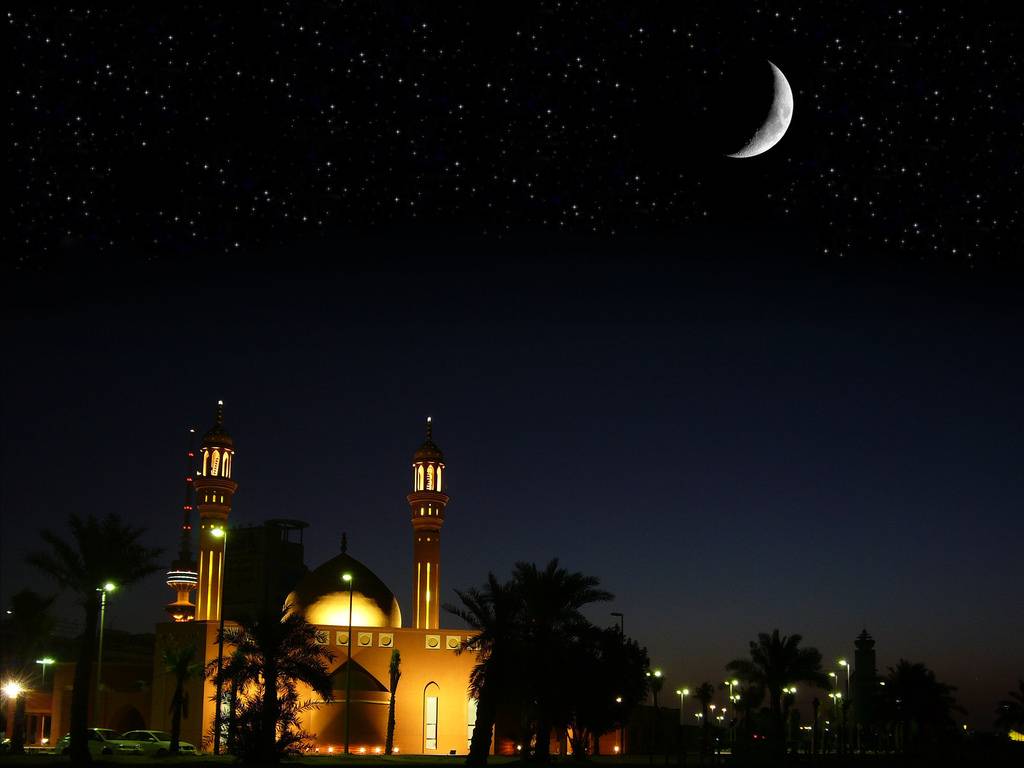 Picture Credit - www.thenewstribe.com
The Multicultural Eid Festival and Fair is the longest running Eid festival in Australia, and this year it will be marking its 33rd year. Tens of thousands of people from all faiths and communities flood the Fairfield Grounds to enjoy a fun-filled day of family, unity, glitz and glamor.
You can pick up a few traditional items for yourself from the market stalls that cover the grounds; like authentic glass bangles, saris, books and gold-decorated perfume bottles. And if you're lucky, you might come across a few of the eccentric freebies given out like calendars, pens, and even instant noodles. You can also get your hands tattooed with henna with beautiful intricate designs, as henna is a traditional part of celebration around many parts of the world.
Fun and exciting rides like the Ferris wheel, dodgem cars, giant slide, and more will keep you kids happy and occupied while you explore. And of course, we cannot forget about the food! Fill your stomachs with all the amazing food from all around the world, from charcoal grilled tandoori chicken, to stir fries, Turkish pizzas, gozleme, and even camel burgers! That's definitely a food experience that you will not forget.
Cultural shows and other performances will be taking place throughout the day at the Multicultural Eid Festival in Sydney. One of them is the Taronga Zoomobile, where visitors are welcome to see, touch and interact with scaled and spikey critters like hedgehogs and snakes! Islamic sermons and energizing chants are also broadcasted throughout the day.
Details about the 2017 Multicultural Eid Festival & Fair in Sydney
Picture Credit - www.aquila-style.com
When: Sunday, the 9th of July, 2017.
Where: The Fairfield Showground; 494 Smithfield Road, Prairiewood.
Time: 11 a.m. - 9p.m.
Entry Cost: $5 (free for children under 3).
Phone: (02) 9823 2063
Website: www.meff.ifew.com
Tips for Heading to Sydney's Multicultural Eid-Ul-Fitr Fair and Festival


Picture Credit - www.dailytelegraph.com.au
- If you are driving, please note that there is limited parking available outside the showgrounds, but there is street parking available close by.
- Shuttle bus services are offered from Fairfield station to the Showgrounds; tickets are available at the gate or online.
- You can get an Unlimited Kids Rides Pass for $35.
- Make sure to stay until the end to witness the fantastic fireworks show at the closing of the festival.
- Bring plenty of change, a bag to carry your bounties, and an empty stomach!