Among all the hot travel destinations in the world, Spain manages to come off right at the top because it is packed with splendid answers to 'Why travel to Spain'. There are so many must-visit places in Spain and enjoyable things to do that once you arrive in the country you will feel you want to extend your holiday, just to experience more. For those of you who are still unsure whether visiting Spain is the best holiday option for you, here are some top reasons to visit Spain listed by HalalTrip.
1)
Warm Weather - Great for Travel!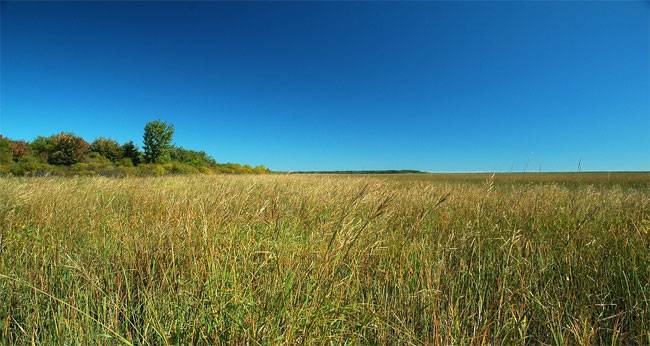 When you are thinking of why travel to Spain, you should consider whether the weather would be at its best for you to have the best vacation experience. The beauty of this country is that no matter what season it is, you would find that it is the best time to travel to Spain. In general the seasons of spring and fall are not very hot and would allow you to travel to most of the top attractions in Spainwith ease. Summer tends to get slightly warm but is great for those who love the sun.
2)
A Winter Wonderland
Travelling during winter would be great if you want to avoid large crowds. Also it is good to note that the South of the country is found to have less extreme cold weather during winter.You would also be able to get great off-season travel deals since most tourists do not travel during this time of the year. You can even engage in fun activities like skiing in the mountain ranges which is one of the bestthings to do in Spain, and of course enjoy the beauty of Christmas décor that adorn the streets.
3)
Architectural Masterpieces
If you try to find why is Spain a popular travel destinationthe architectural wonders located all over the country come off at the top of the list. From awe inspiring cathedrals featuring the works of famed artists such as Gaudithese sites will give you enough of reasons to visit Spain. Try to include visits to the La SagradaFamilia and the Cathedral of Santiago de Compostela to your itinerary.
4)
Great Mosques - Witness their Magnificent Splendor
Among all of the mosques in Spain, The Great Mosque of Cordoba should be a must-visit location for every traveler. Having a history dating back over thousands of years, this mosque has even been designated as a UNESCO World Heritage Site. Other mosques which thrive on rich history and unmatched architectural splendor are the Mosque of Cristo de la Luz, Almonaster Mosque and the mosque within the fortress of Alcazar of Jerez de la Frontera.
5)
Spanish Cuisine - The Most Coveted in the World
The Muslim traveler would be much pleased by the great options of Halal food in Spain. Owing to the significantly higher number of Muslims in Spainyou will find many stylish eateries producing great Halal dishes for you to enjoy. Also there are ample choices of vegetarian dishes which are equally exquisite in taste.
6)
Unmatched Natural Beauty
Travelers from around the world find many reasons as to why go to Spain on holiday. Among these is the natural beauty of the island. With mesmerizing sites such as mountain ranges, LagoMartianezWater Park, beautiful Atlantic beaches and hidden beaches like Calas, your vacation in Spain will make you feel like you are in paradise.
If you are planning to travel to Spain, HalalTrip offers useful information for Muslim travelers on where to find facilities such as mosques and Halal food. You may check out some of our guides for more information.