Need tips for a family vacation? Family vacations are all about the memories you make and the bonding time you have with the family. Planning one, however, is by all means never easy. The following tips are tried and tested ways of keeping everyone content and delighted.
1) Select the Perfect Destination
Everyone wants to travel the world and to explore & experience new places, but when travelling with the family, pick a place you know the whole family will enjoy, and not just one that you will. Planning can be fun, so get the whole family involved. Pick a few destinations and have the whole family vote for their favorite destination.
2) Pick a Family-Friendly Resort
Don't pick one that's meant for honeymooners & couples as these frown upon kids running around and causing havoc. Family centric ones have seen it all and are more go with the flow. They tend to have planned activities that will keep the kids interested and distracted. Even though you aren't planning to be in the hotel the whole day, this will be ideal when you're seeking a bit of relaxation and quiet time, away from the kids.
3) Go on Family-Friendly Outings
Decide on places you know the whole family will enjoy. Kids thrive on adventure so pay a visit to the local zoo or theme park. Go on nature hikes, safaris or visit historical sites and landmarks.
Ask around for events happening locally, be it a water show, a circus, street festival or even something as regular as a Sunday market. This is a great way to experience something new and exciting and to see what the locals do to unwind and for fun.
4) Get Off Your Mobile Devices and Enjoy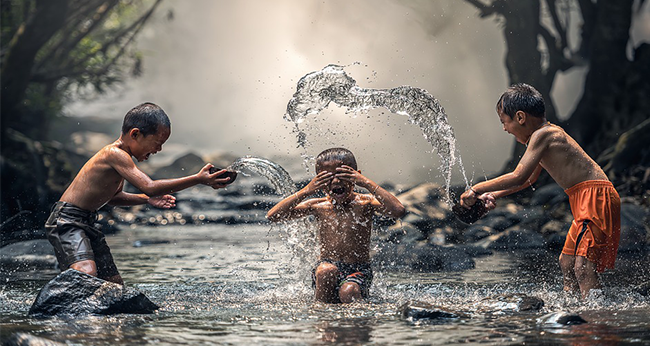 Make sure your kids know that they are more important than the mounds of emails you have to reply to, or the heap of work you have waiting for you back home. As daunting as this may seem, leaving your electronics locked in a drawer in your hotel room will help boost your reputation with the kids. Get up and get involved with them instead of lounging around browsing your email; this is a family holiday after all!
5) Don't Expect to Do Everything as a Family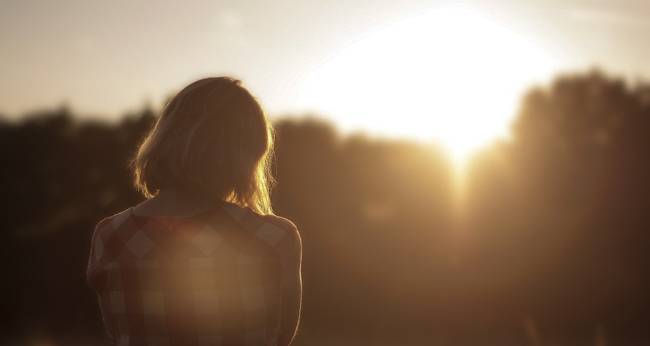 Have a schedule that is flexible and that involves the entire family only at certain times. Sometimes spending every minute of an entire day together may not be the smartest thing to do. Let everyone have some freedom and breathing room. Allow them to make memories of their own. Try and make a simple thing like dinner into a special family gathering. After a day on their own, everyone will be happy to meet up and swap stories about their escapades while eating delicious food!
6) Lastly, Take Memorable Pictures
Pictures always help tell a story. They make the best lasting memories and will be the only proof you will have to show people that you actually went on holiday, once you're back at home. However, a huge tip would be to not go overboard with the picture taking. Kids can get frustrated by having a camera focused on them all day or by having to pose and smile every few minutes. Taking more candid pictures will keep the peace and ensure you have lasting memories of the fantastic family holiday you went on.