People are traveling in record numbers this summer after the pandemic caused travel restrictions for more than two years.
According to the latest recommendations from the Centers for Disease Control and Prevention, travel overseas post covid is thriving now that individuals no longer need to present documentation of a COVID-19 test result that is negative or of recent recovery from COVID-19 in order to fly in some parts of the world.
It pays to plan ahead for what to do if you get sick while you're gone, as COVID-19 is on the rise in many regions of the world.
So what should you do if you come down with COVID while on travel?
1. Before you travel, always learn about the COVID-related rules at your destination
Image Credit: Bram Naus on Unsplash
If you're traveling overseas, check your country and destination country for the most up-to-date COVID-related travel guidelines for each country's testing, immunization, and quarantining.
You'll surely want to know what a positive test result might mean. "Check the facts before you fly in case a positive COVID test means confinement in a government-mandated hotel, hostel, or hospital," advice from Michael Blaivas, MD, chief medical officer of Anavasi Diagnostics and emergency department physician at St. Francis Hospital in Columbus, Georgia.
For instance, Hong Kong is presently mandating post-arrival testing and obligatory quarantines in specified hotels. Visitors to Canada must notify the government of their travel intentions three days before their arrival, and depending on their immunization status, they may be subject to obligatory testing and quarantine processes.
2. Investigate airline change or cancellation policies, as well as travel insurance.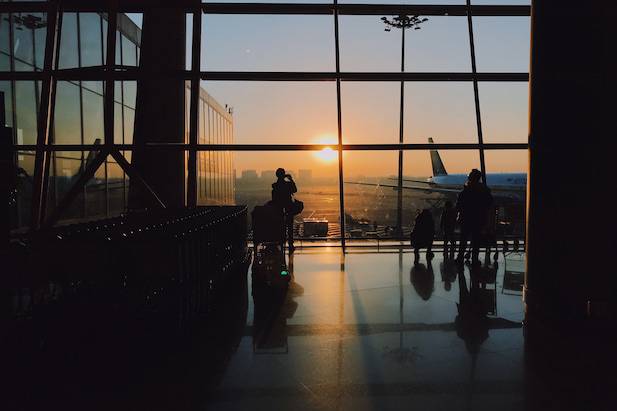 Image Credit: Keith Chan on Unsplash
Find out if your airline will let you amend your departure or return arrangements without incurring a fee before you pay for your travel in the event that you test positive for COVID-19 before or during the trip.
Consider acquiring travel insurance that includes COVID-related modifications. Many of these insurance now treat COVID-19 like any other medical emergency; if you're ill and you get a certificate from a doctor, you may cancel your travel plans without incurring any fees.
3. Inquire about check-in and check-out flexibility at your hotel or rental home
Image Credit: Rhema Kallianpur on Unsplash
You might need to prolong your vacation in order to quarantine depending on when you test positive or start to exhibit symptoms. Can you extend your stay and have a quarantine in place at your hotel? If you have to quarantine, would the hotel give you a discount for a longer stay?
As the CDC recommends isolation for at least five days and a 10-day travel delay following a positive test or the development of symptoms.
4. Keep others safe if you have tested positive
It would be great to seclude yourself, get a hotel room, and remain there only till the symptoms subside.
You can seclude yourself in a hotel room or a room in a house without any visitors, and you can ask room service to deliver your food outdoors.
If you must interact with others, put on an N95 mask and wash your hands often. Make sure everybody who might need to be near you follows suit.
5. Get Paxlovid or any antiviral treatment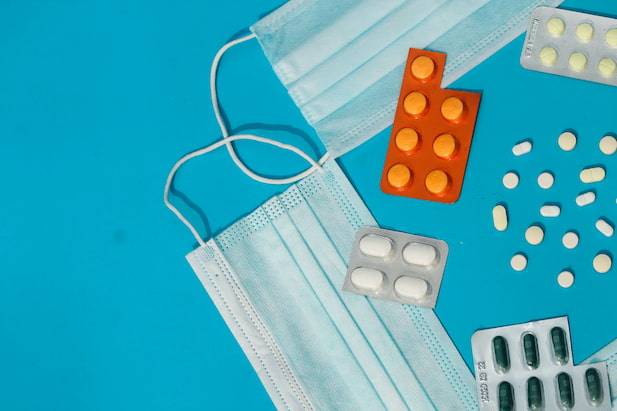 Image Credit: Tamanna Rumee on Unsplash
With Paxlovid, time is of the essence. Within five days of your positive test, you should begin taking your twice-daily dose of three pills. You can get in touch with your primary care doctor and provide them with the name of a nearby drugstore. Alternately, you may use Google to find a telehealth website that will collect your data and enter a prescription. The service may run you about $75. We recommend that you to still get a doctor's opinion and consultation because everyone's condition may differ.
Budget for unforeseen situations before you go from home. A couple of extra nights and a second COVID-19 test will cost money.
Maintain your composure, go through your to-do list one step at a time, and allow yourself permission to get help and reward yourself!