Muslim travelers can easily locate
Halal food
in
Phuket
and try out a fine variety of local and international food. There are numerous
Halal food restaurants
in Phuket where you can really experience the traditional flavours or try something different – the choice is yours! Find out where to eat in Phuket and what places you should check out while you are in
Thailand
.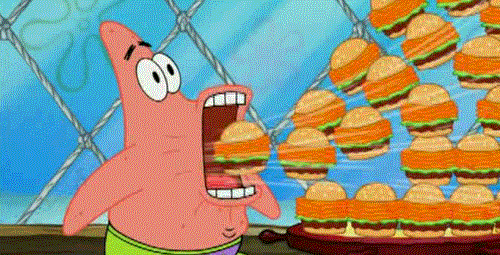 Credits - giphy.com
1. Bangmud Seafood Restaurant
Bangmud is part of the floating restaurants right next to Coconut Island, and you can easily get yourself ferried over. This charming floating
restaurant
has become the best spot for
Muslim-friendly food
in Phuket that has fantastic seafood dishes. You can see them catch fresh seafood that will end up well-prepared on your plate. Some wonderful items on the menu include
Tom Yum
and fried soft shell crab - do try their wonderful prawn and squid dishes too.
2. Dirham Halal Restaurant
Located at Bang Tao Beach, this quaint, inviting Halal restaurant serves Thai cuisine and international dishes too. There is a good variety of
Muslim-friendly food
in Phuket served at Dirham with curries, chicken or seafood dishes and some interesting fusions meal that includes Indian and Western flavours too. Drop by if you are looking for unique food at an affordable price.
3. Anwa Lookchin Pla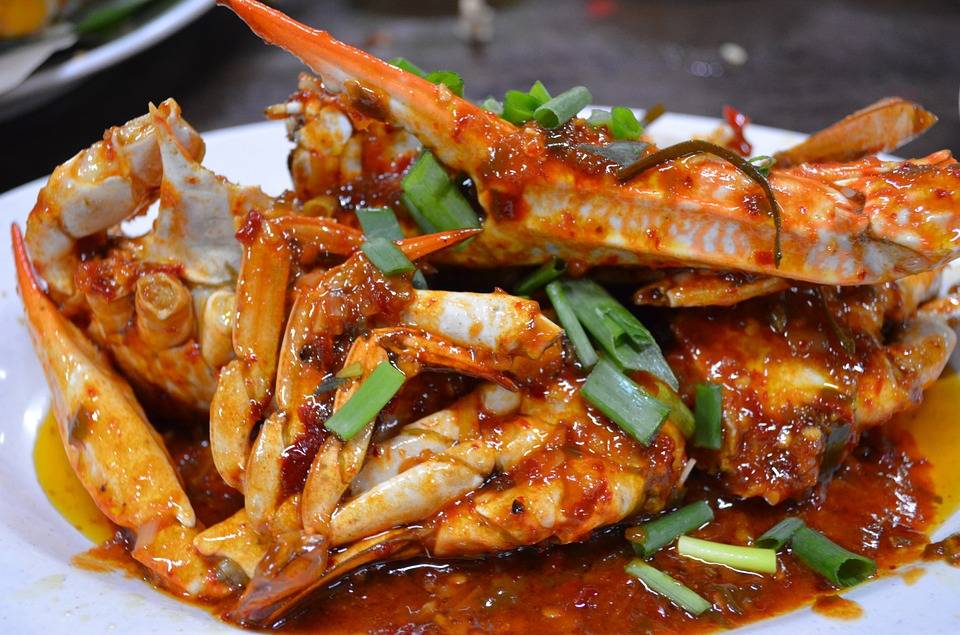 There is nothing like local flavours to make your holiday so much better. Located at Patong Beach, Anwa Lookchin Pla serves up some delicious local fare and Asian cuisine – and you get generous portions for affordable prices. From noodle dishes, chicken rice and signature dishes such as Tom Yum soup, you cannot miss out on visiting this
Halal restaurant.
For more information about Anwa Lookchin Pla click here
4. Kusuma Halal Thai Seafood
Kusuma is another great spot on
Patong Beach
where you can taste the best flavours from amazing seafood. Excellent Thai style crab, lobsters and prawns are just a few of the delicious items on the menu. Kusuma is one of the ideal spots for authentic Thai cuisine that has become a favourite among locals and tourists alike.
For more information about Kusuma Halal Thai Seafood click here
5. Makan Halal Restaurant
6. Kataturk Turkish Restaurant
7. Arabia Restaurant
8. The Sandwich Club
If you are craving juicy burgers or some shawarma drop by The Sandwich Club for food that has tasty but affordable options too. They have also kebabs, a range of delicious sandwiches and sides too. The Sandwich Club is one of the best spots for delicious fast
food
that is also filling – perfect after a day at the beach.
For more information about The Sandwich Club click here
9. Marina Kitchen
10. Casablanca Restaurant
Casablanca is located at the The Royal Paradise Hotel in Patong and is another great spot for Halal Indian and Middle Eastern cuisine. You can enjoy some tandoori chicken, lamb kebabs and other spicy aromatic food in a comfortable, beautifully designed setting. Their
biryanis
are pretty good too and perfect for a night out.