Image Credit: Som Hotels
Attention women in Europe, your calls have been answered. The First women-only hotel opens in Mallorca and it's everything we deserve. Stunning, luxurious and men-free.

Also Read: 11 Must-Visit Islamic Historical Sites In Spain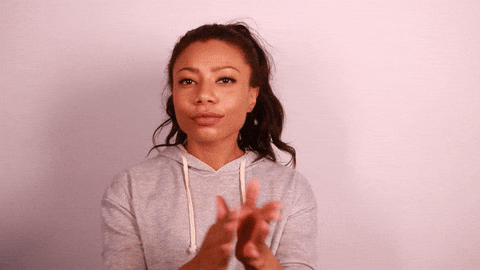 Until Som Dona Hotel it seemed only the Middle East was privy to having female only accomodation and hotels. With a huge diaspora and European born number of Muslims in Europe, it's about time women be offered the option to holiday in an exclusively all female hotel.
This hotel prioritises women clientele and women employers; it aims to employ women in traditionally male jobs, increasing female visibility and providing opportunities where other places may not. "One of our objectives is also to give a certain visibility to women doing traditionally masculine jobs," Capellá told Lonely Planet.
There is a no-men policy which applies to visitors of this hotel. This signifies that there are no male guests. Unfortunately, it cannot be guaranteed that there are no male workers due to equality laws in employment, so if you observe Hijab, perhaps keep it around you.

Location
Credit Image: Som Dona Hotel on Mail Online
Som Dona Hotel is a little less than one hour drive from Palma de Mallorca Airport. Situated in Porto Cristo; a small town on the Eastern coast of the Island, Som Dona Hotel is in the perfect location between hustle and bustle and serenity.

Rooms
Credit Image: Hotel Som Dona
The rooms follow a clean palette of white, light wood, red and blush pink. Not too feminine but neither does it shy in being obvious that the rooms are made for females. This cosy feel is transported throughout the private rooms and the public lounging spaces in the hotel.

Also Read: A Muslim's Guide to Prayer Facilities in Stunning Spain

Facilities
Credit Image: John Tekeridis on Pexels
Would it be a luxury experience if you didn't have a spa? The hotel provides a variety of spa, well-being treatments. The choices available are de-stressing massages, aromatic experiences, facial treatments and body beauty processes.
Credit Image: Som Dona Hotel on Facebook
There is also a Jacuzzi to relax the tension away and a grand beach-style pool that dominates the back of the hotel. The swimming pool is a beautiful pale colour which matches seamlessly with the tropical, Mallorcan vibe surrounding the pool. If swimming isn't your thing then you can absorb the sun on the sunbeds from your balconies with a pool view or on the terrace.

Halal Travel
Credit Image: VisionPic.net on Pexels
Often most, it is daunting aspect for Muslim women to consider travelling. However, the nature of this hotel attempts to dispel these concerns and provide the utmost security and reassurance. A great option for those Mother-daughter bonding trips that could rack up some extra hasanat (blessings) for treating your Mother to such a luxurious trip. It could be a great location for female-only group, celebrating with the Henna before the big day.

The Future of Women's Travel
Credit Image: Dennis Magati on Pexels
It's incredibly exciting to consider the future of women's travel, when new innovative ideas pop-up with affordable pricing and unique ideas. This hotel will be the first of many to pop up around the world, as the general trend shows. Statistics show that 34% out of 10,500 women would be interested in flying solo. With increased measures of safety as well as luxury, the future of travel is boundless and its exciting for the women of today to be able to witness it.

Also Read: Transport Guide: Ways to get around Spain by Air, Rail and Road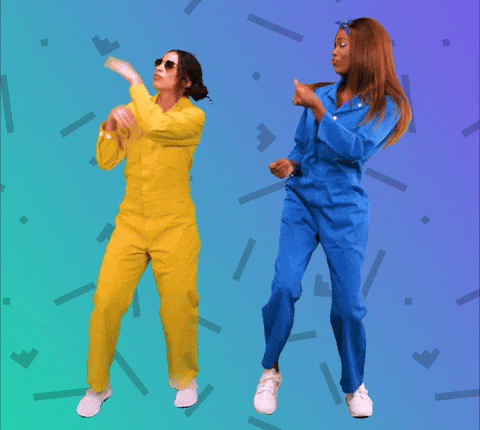 So pack your bags and book Som Dona Hotel, Spain's first women-only hotel, ladies! You wouldn't want to miss out on this golden opportunity.

Address: Avinguda d'en Joan Servera Camps, 11 – 07680 Porto Cristo – Illes Balears
Contact:+34 971 81 52 39
Price Range: €72.50 (£64) onwards