A romantic getaway is an ultimate way to spend more time with your spouse and travel! Travel not only gives you rich experiences that are memorable for life, it also helps you get closer to your partner.

If you're planning to get married and are looking for the top travel destinations to visit with your soulmate, fear not because you've come to the right place! Whether you're looking to splurge or pamper your girl or guy, we've got you covered or
with all these Muslim-friendly holiday destinations ideas!
Here are some of the best honeymoon destinations and romantic vacations in 2018 for Muslim-friendly travel!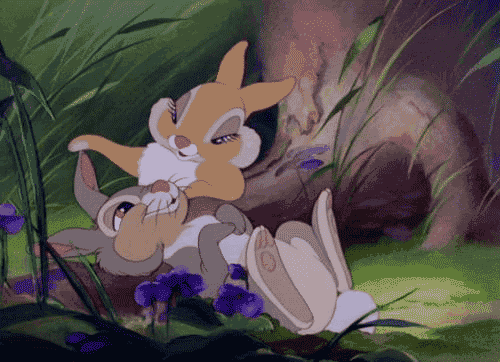 Credit- Giphy.com
1. Abu Dhabi
Who doesn't love all that luxury and elegance that the Emiratis enjoy? Dubai is one of the top tourist destinations in the world for Muslim families and couples! In Abu Dhabi, you can live the high life in luxury hotels and 5-star restaurants. You can also try out unique activities like desert safaris, camel rides, and more.
If you're in the mood for a unique honeymoon, then you could choose a desert retreat, which are lush resorts set in the middle of the -you guessed it- dessert! If the idea of spending alone time with you're loved one in the middle of nowhere under a sky filled with stars doesn't sound romantic, we don't know what does!
Of course, as Abu Dhabi is in UAE, a Muslim country, you won't have any trouble finding Halal food or mosques. In fact, a tour of the city's majestic mosques is a must!
Find nearby Halal food places in Abu Dhabi
Find nearby prayer places and Mosques in Abu Dhabi
2. Greece
The country of Greece has an air of mystique and magic about it that it will make you fall head over heels in love with it – and with each other! Greece is home to a bunch of islands, and you cannot go wrong choosing any of them, but Athens is one of the best places to travel to in 2018 purely in terms of availability of Halal Food. You could also opt for seafood as it is wildly popular, but make sure that no alcohol or animal products have been used.
You can explore historic monuments like the pantheon, take a stroll with your soulmate through the charming streets, or tuck yourselves away in your own private villa. Other popular honeymoon destinations in Greece include Santorini, Crete, etc. There is only one official mosque in Athens, but plenty of prayer places around the city.
Find nearby Halal food places in Greece
Find nearby prayer places and Mosques in Greece
3. Sri Lanka
If the sound of sun, sand, and sea is appealing to you, then you might want to consider whisking your loved one away on a romantic break to the island of Sri Lanka!
Sri Lanka is a small island, which means you're never too far away from the sea. There are plenty of locations for you to choose from like Trincomalee up north or Galle down South with gorgeous beaches, resort, spas, and more. Kalpitiya is also a great option if you're in the mood for fun activities like whale watching, kite surfing, diving, and fishing. You could also skip the beach entirely and cosy up in the colder regions like Kandy and Nuwara Eliya in the hillside.
No matter where you choose to go, you should have your pick of luxury hotels, budget hotels and private villas. Halal food is never too far away as Muslims are the largest minority in the country, and there many mosques all over the country as well.
Find nearby Halal food places in Sri Lanka
Find nearby prayer places and Mosques in Sri Lanka
4. South Africa
Are you and your beau nature and animal-lovers? Then a romantic getaway in South Africa is exactly the perfect mix of excitement and privacy a holiday with your lover requires. Marvel at the majesty of the animals like lions in their natural habitat or enjoy the country's gorgeous coastlines and nature trails. In Cape Town, the country's capital, you can try fun activities like hiking, rappelling, and even shark diving!
But just because the holiday is based around nature doesn't mean you have to rough it out! South Africa has many luxury hotels and reserves where you can spend some much-needed alone time. As for Halal food, South Africa has plenty of Halal restaurants, but do look the particular city up before visiting. Your hotel might even be able to cater to you, just make a request in advance.
Find nearby Halal food places in South Africa
Find nearby prayer places and Mosques in South Africa
5. Malaysia
Malaysia is one of the best countries for a budget-friendly vacation, and the best part is that there is so much to do! You can visit beautiful buildings like the twin towers, go shopping, enjoy nature, and eat your heart out!
If you are looking for affordable all-inclusive honeymoon packages, you could also choose to stick to a single "attraction" like Langkawi, which is an archipelago of islands off Malaysia. Genting Highlands is another attraction that is worth an overnight stay.
Shopping in Malaysia can be an expensive affair, or dirt cheap, depending on where you choose to shop. If you and your spouse are foodies, Malaysia should be at the top of your "must-visit" countries because it is a Muslim majority country. Therefore, you can find food of all cuisines, price ranges and themes everywhere you go! Mosques are available aplenty in the country and many tourist spots, shopping malls, etc. have prayer rooms.
Find nearby Halal food places in Malaysia
Find nearby prayer places and Mosques in Malaysia
6. France
Paris, France's capital has been popularly dubbed as the "city of love", so it is definitely one of Europe's best destinations when it comes to honeymoons and romantic getaways. French cities like Nice, Cannes, and Lyon are also great locations for a couple's getaway, but Paris is where you'll find it easiest to find the most Muslim-friendly facilities.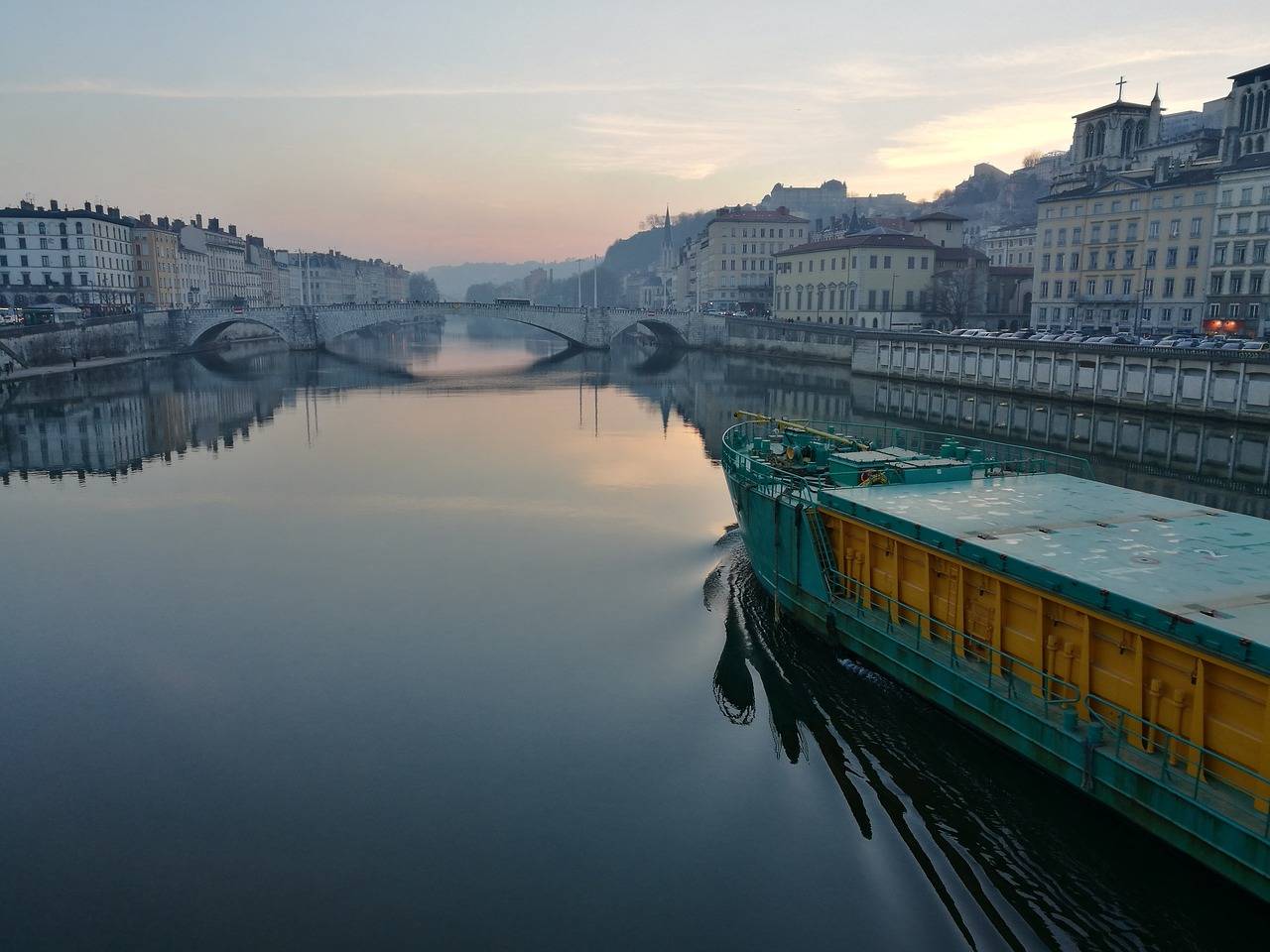 Not only does the lover's city have an abundance of Halal restaurants and mosques, there are a few hotels that cater to Muslims as well (prayer mats, Qur'an in the rooms, qibla directions, Halal food, etc.). Get a picture with your beau on top of the iconic Eiffel tower, dine in cool cafes, go shopping in this fashion capital, or just enjoy each others company amidst the allure of this beautiful country!
Find nearby Halal food places in France
Find nearby prayer places and Mosques in France
7. Maldives
One of the best honeymoon destinations in Asia is in the Maldives! The Maldives is a place that takes the idea of a beach resort to a whole other level! There are regular beach resorts, and then there are private villas literally in the middle of the sea with their own private pools; what more could you want in terms of privacy or romance?
You can try out fun activities like diving, snorkelling, and lounging in your private villa while being served your choice of delicious food! You could also take a break from your break and head back into the mainland to visit busy markets, interact with the locals and explore the city.
Although Maldives is a Muslim-majority country, not all resorts serve pure Halal food and cater to Muslims. Luckily, there are quite a few that are Muslim-friendly, so you won't have too much trouble finding one!
Find nearby Halal food places in Maldives
Find nearby prayer places and Mosques in Maldives
8. Hawaii
Hawaii is an isolated US state that is made up of a group of islands, many of them volcanic. To many, Hawaii is synonymous with paradise, which is why its one of the world's top destinations for couples and honeymooners! From romantic sunsets to windy sea cruises, exotic sea life and exciting sea activities, Hawaii is probably the best romantic getaway destination in North America.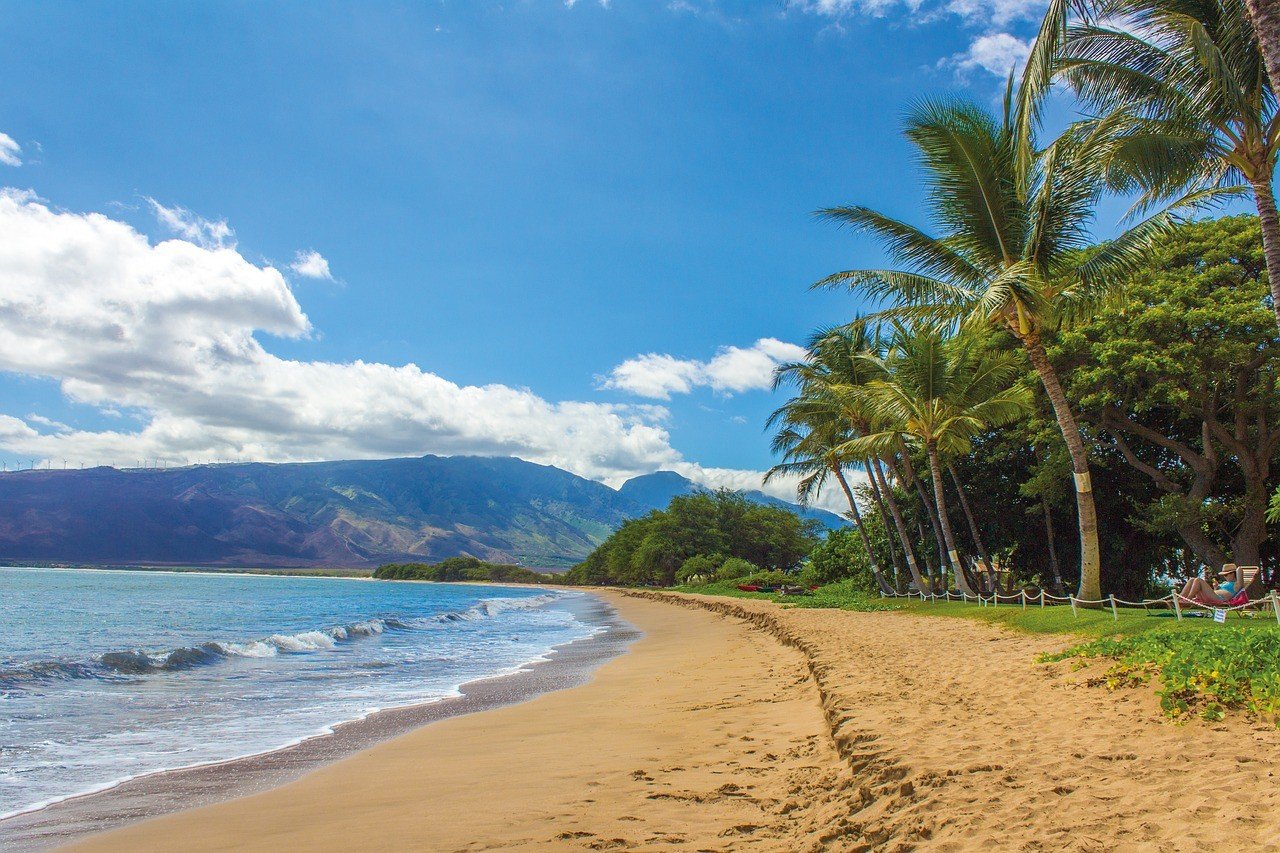 There is only one mosque in Hawaii, in its capital of Honolulu, but it's a great place to interact with local Muslims. There are a few Halal-friendly resorts in Hawaii, but you could make do by bringing your own prayer mat, as well as compass and Qur'an (or mobile apps for them). There are many Halal restaurants in Hawaii, and you also have the option of cooking for yourself if you were staying in a private villa. Seafood is also a big deal in Hawaii, including the "national dish of Hawaii" - Poke!
Find nearby Halal food places in Hawaii
Find nearby prayer places and Mosques in Hawaii
9. Switzerland
If you already live on a tropical island, the sun and sea just might be something that you see every day – and that's fine because there are plenty of honeymoon locations that offer something different. One such place is Switzerland. The country of chocolates, mountains, and snow can be an incredibly romantic place to vacation with your partner.
Cities like Zurich, Geneva and Bern are the most Muslim-friendly in terms of finding nearby Halal food restaurants and prayer places, but many other cities and towns have Halal-friendly facilities as well. There is also plenty to do in Switzerland. Visit museums and parks, marvel at the gorgeous mountains and lakes, go shopping, or take to the slopes in ski resorts. Or, you know, you could cosy up in front of the fireplace with your lover while it's snowing outside. That sounds much better than any other activity, don't you think?
Find nearby Halal food places in Switzerland